The Branding of your company will speak for itself!
If you already have a business or are starting a new venture, you must bear in mind that the image you give to your customers is essential in these times. It is not just the logo or trade name that may appear attractive to potential buyers. There is also a set of creatively and perfectly combined elements to create the perfect look that will make your business look professional, trustworthy, and competent. At Web Miami, we are here to help boost your ideas, putting all the tools you need to grow at your disposal.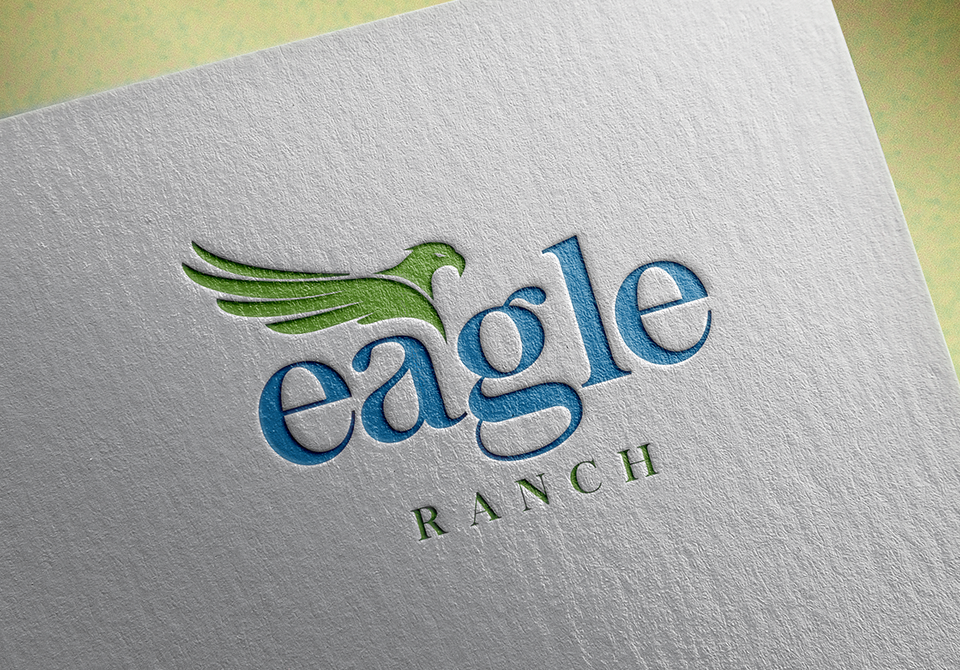 Contact us
Do not hesitate to contact us at any time. We will be happy to assist you.
Call us for a free proposal!
(305) 224-8071