Glossary of terms to make your campaigns SUCCESSFUL
Hello!
👋

Welcome to this new blog for you, entrepreneurship that you want to launch and enjoy your digital journey!

🙌
Today you will learn the basic terms for you to know the whole process when carrying out a Digital campaign and be
SUCCESSFUL.
🌟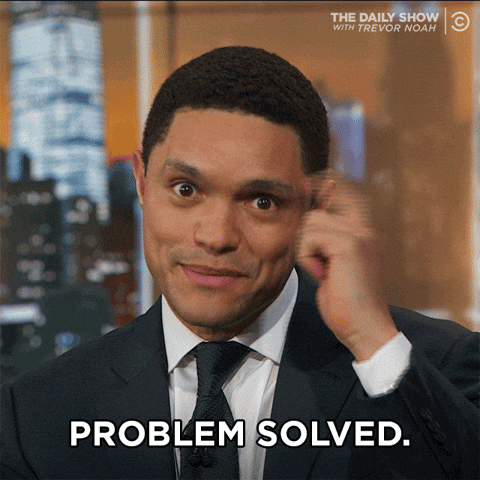 Glossary of terms to make your campaigns SUCCESSFUL
⚡

Impressions
An impression is the measurement of how many times your ad is shown.
⚡ Call to Action (CTA)
A CTA is literally the action you want your searcher to take. Good CTAs in your ads are short, action oriented words such as "Buy", "Get", "Act Now", etc.
⚡ Reach
It is the number of people who viewed your ad.
⚡ Interactions
It is the total of actions that people take in your ads: comments, likes, shares, messages, etc.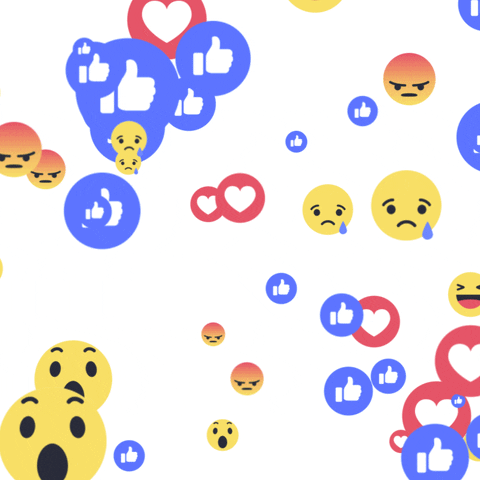 ⚡ Results
The number of actions registered as a result of your ad, based on the selected objective: leads, interactions, etc.
⚡ Facebook Pixel
Code '' invisible '' (for your potential clients) that allows you to perform track your conversions made on your website, landing page or application.
⚡ Budget for the ads set
It is the amount that you are disposed to pay for your ads.
These are some terms that you must learn if you want to do a digital campaign for your business. 👨‍💼
We want to know your opinion, do you already know some of these terms? 🤔
We hope this article helps you, and you can create a SUCCESSFUL campaign today! 👍
Share and Coment!
⭐⭐⭐⭐⭐