1. Think of a different consumer experience 💯
The concept of "consumer journey" is still relevant today and will remain so long. However, you need to conceive of your funnel differently. This means optimizing it according to the stages of the buyer's journey after the purchase. This way, you will be much better positioned to design your content marketing strategy for customer success.

2. Tell your customers how to get the most out of your purchase 💥
Focus your content on talking to your customers about the benefits of the product or service they have purchased. Tell them how to get the most out of it, and take care of it for longer life and better performance. Tell your customers all the possibilities they can achieve with their purchase. This will make them totally fall in love with your brand.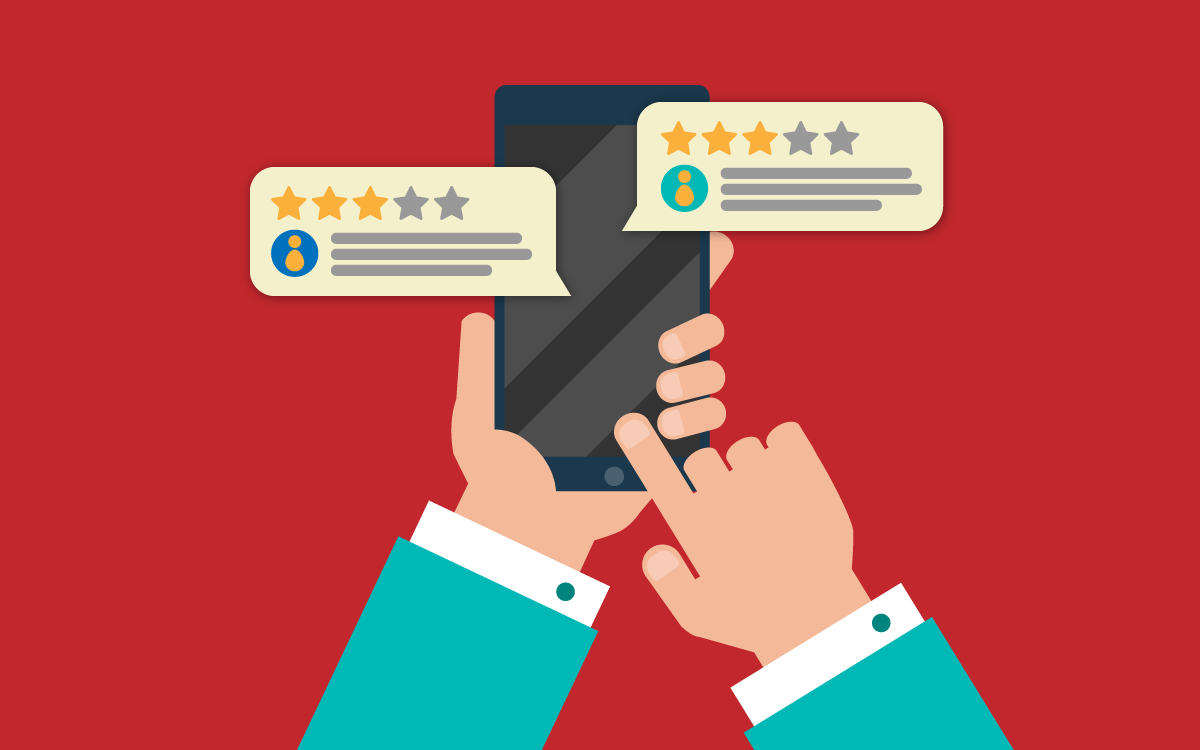 3. Solve your doubts 🙏
What better content than that with which you provide valuable information, that is, with which you answer questions from your client. This will help you build trust and will also make you a benchmark in what you sell or what you do. In this way, your clients will refer you and recommend them with others who, like them, look for how to solve their doubts based on what you do or offer.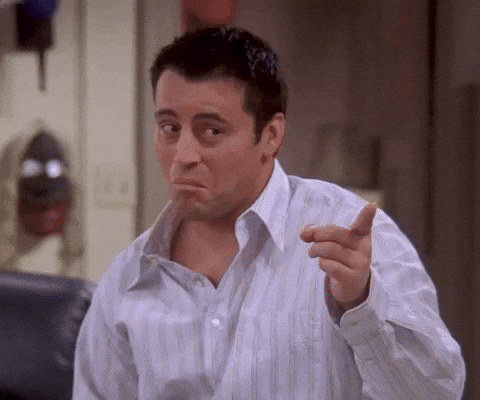 4
. 
Determine how to measure the success of your customers 💯
Customer success is certainly not a new concept. However, it has become a hot topic that can help you boost your brand through value content marketing that meets today's consumer's needs.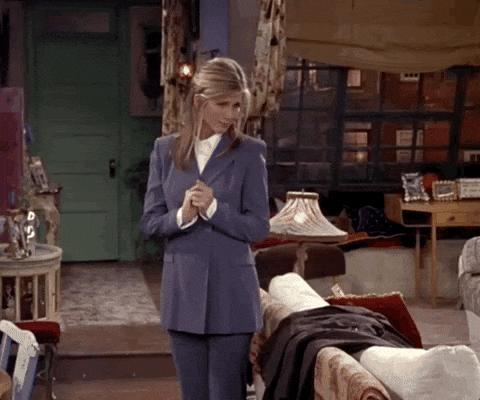 If this content helped you, leave us your comment and share this article with others! 
See you soon! 🙌